Industrial, Distilleries, Up-and-coming
If you haven't ventured to Ivy City in the past few years, there's a good chance you won't recognize it.
This small neighborhood that lies just north of Union Market and NoMa has worn a number of hats over the years, and its recent resurgence has made it a popular spot for locals to escape the hustle and bustle of downtown and interact with many of the city's makers.
The land that Ivy City sits on was originally envisioned as a predominantly African American post-Civil War subdivision, with the first lots being sold in 1873. Most residents lived in dwellings without heat or power, and five years later a portion of the neighborhood's land was purchased to build a city horse racing track. In 1879, President Rutherford B. Hayes opened the National Fair Grounds to thousands of onlookers; the track would operate for a little more than a decade before bankruptcy forced its sale.
The next iteration of Ivy City was that of an industrial zone that was home to numerous factories, warehouses and a railyard. The neighborhood remained this way for decades until the historic Hecht Warehouse was redeveloped into apartments and retail, bringing with it a number of local and national businesses.
Today, Ivy City is home to mouthwatering restaurants, including the Michelin-starred Gravitas, which highlights the delicious bounty of the Chesapeake in a modern space with plenty of exposed brick. The neighborhood is also a go-to destination for made-in-DC beverages. You'll find a host of distilleries producing everything from bourbon to gin, craft beer-style ciders from Supreme Core Cider and hoppy IPAs poured to perfection at Atlas Brew Works.
Not too far from the heart of the neighborhood is the U.S. National Arboretum, a stunning, free-to-enter 446-acre collection of plants and Instagram-worthy sights like the National Capitol Columns. The National Arboretum is also home to the National Bonsai & Penjing Museum, a fascinating space displaying legendary miniature Japanese and Chinese trees.
More On Ivy City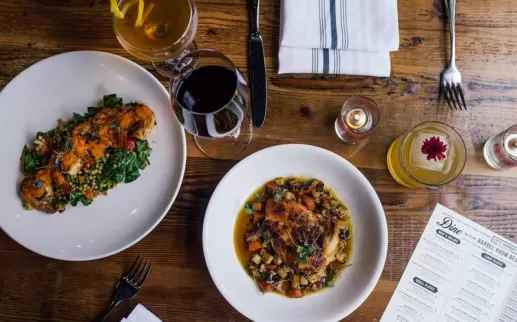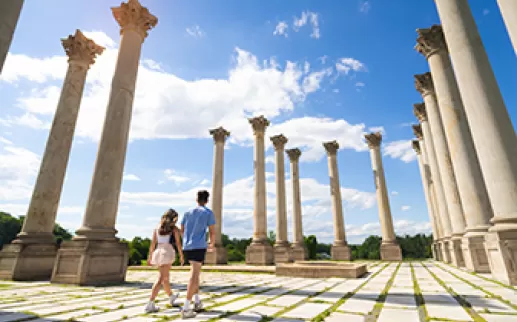 #MyDCcool
Head to this up-and-coming area in Northeast DC for distilleries and breweries, Michelin-certified dining, the National Arboretum and so much more.
---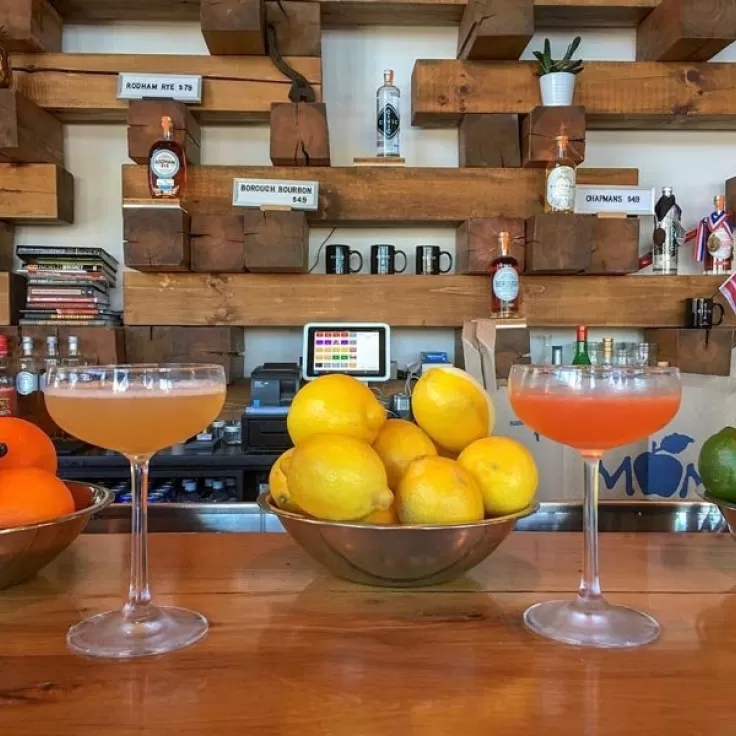 @mollyalisonward
---
Keep up on the latest events in Ivy City
Discover the best things to do in Washington, DC, from events happening right now to annual festivals and more.