Washington, DC Travel Resources
We've compiled helpful travel resources to help you make the most of your visit, including expertly crafted itineraries, diverse trip ideas, and tips for traveling sustainably and responsibly. Please find accessibility resources to best experience the nation's capital. Finally, stay informed and inspired by subscribing to our monthly email, where you'll find the latest updates on events, attractions and insider tips. Get ready to embark on an extraordinary journey filled with American history and culture, and plenty of local flavor.
---
TIME
"World's Greatest Places 2023 - Washington, DC A new artistic identity"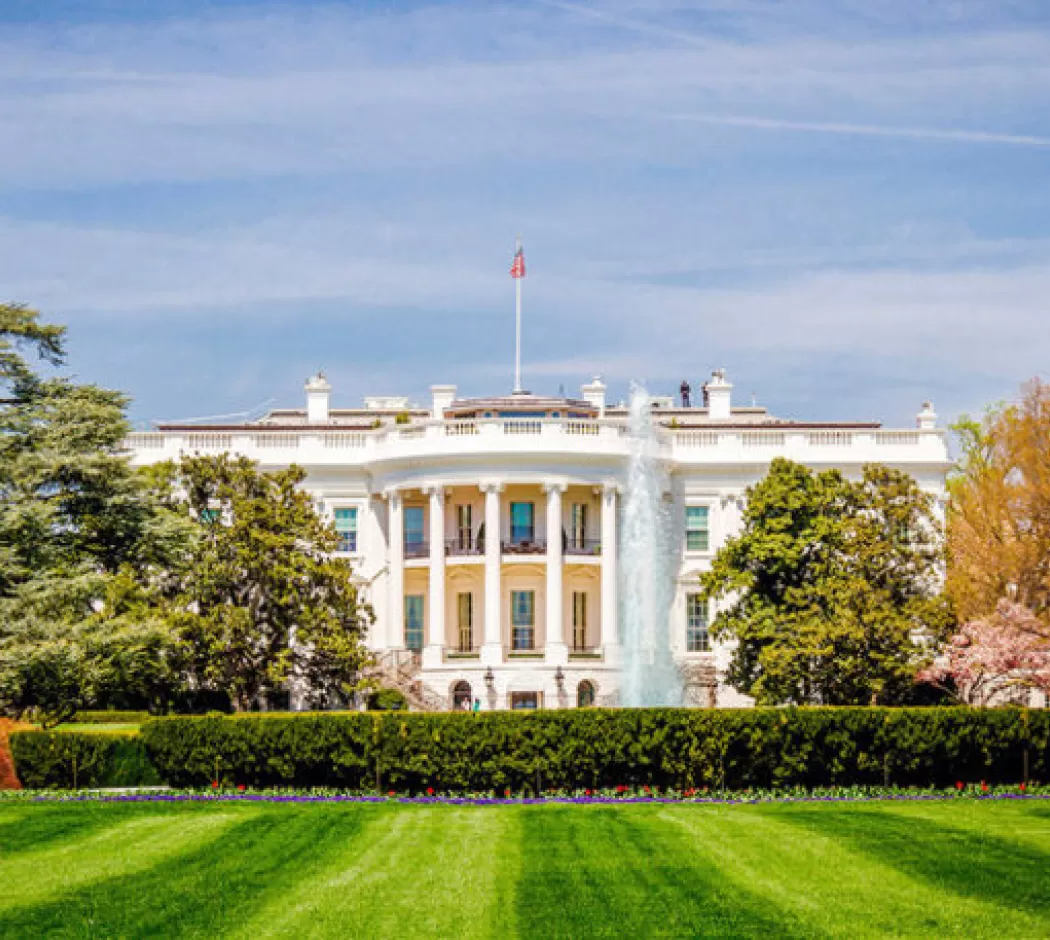 Washington, DC Visitor FAQs
We've compiled a list of the most commonly asked questions to help you plan your visit to Washington, DC.
---
---
More Information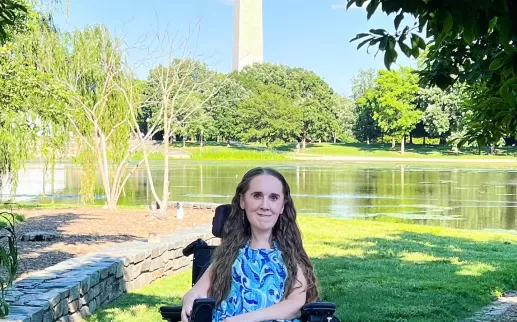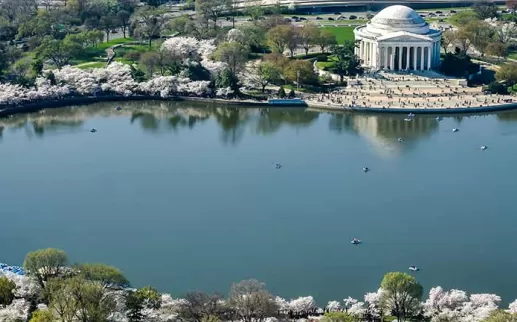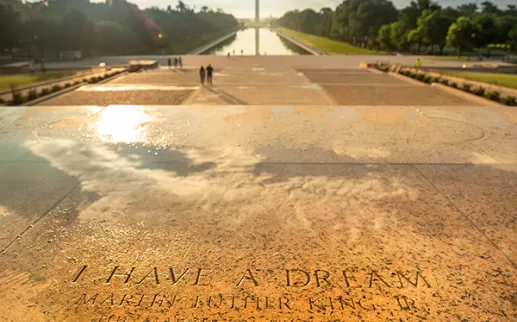 Trip Ideas